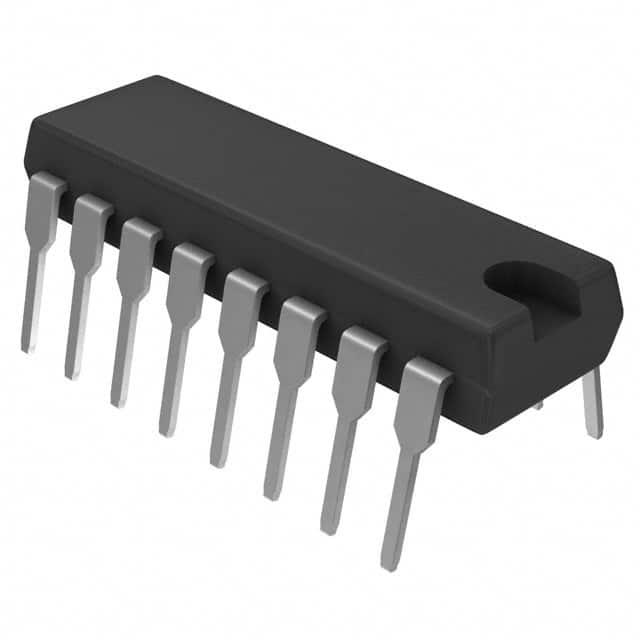 TI announced that its Q2  revenues and profits will be below market analysts' expectations.
"TI's second quarter outlook is for revenue in the range of $4.20 billion to $4.80 billion and earnings per share between $1.84 and $2.26. This outlook comprehends an impact due to reduced demand from COVID-19 restrictions in China," said CEO Rich Templeton yesterday.
Q1 revenue was $4.91 billion, net income was $2.2 billion and earnings per share were $2.35.
The Shanghai closures were said to have had a major impact on demand.
TI's shares fell 7% on the news
The TI statement raised industry fears that the market could be headed for oversupply