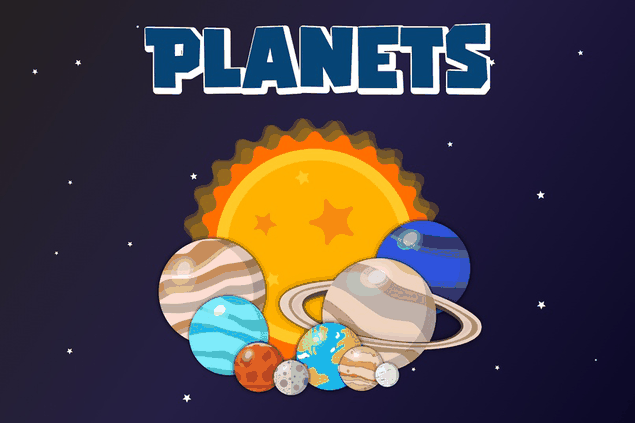 Flutter is the open source mobile user interface toolkit you can use creating embedded graphic components (from a single codebase via native Arm code).
Participants were challenged to use the system to reimagine a classic slide puzzle. Apparently 5,500 developers entered from 120 countries, and you can read more about the competition here.
Do check out the winners – the Planets tile-shifting game, for example – to get a feel for what is possible. The winners, in the various cateories, were:
Best Execution – Planets by Jyotirmoy Paul
Best Animation / Design – Retro Slide Puzzle by Ashish Beck
Most Creative – The Werewolves Escape by Ahmad Ayaz Noor
Best Multiplatform – slideparty by Duong Bui Dai
Best Educational Content – Dashtronaut by Roaa Khaddam
Flutter on the Web Feedback – ZPuzzle by Sébastien Bel
Community Choice – Hash by Juliana Seng and Brandon Tan Jian Sin
You can check out Google's descriptions of some of the Puzzle Hack winners below:
Best Execution
Planets by Jyotirmoy Paul
This project impressed the judges on many levels with its excellent use of animation, code quality, and pure creativity. On top of the code itself, Jyotirmoy shared some great learning moments along the way — check it out if you're interested.
Most Creative
The Werewolves Escape by Ahmad Ayaz Noor and team
This feature-rich project combined the best of Flutter across web, mobile, and desktop. The storyline took the slide puzzle game to a completely new level of fun. Check out their submission page for more information on what this team learned as they built this project.
Best Animation / Design
Retro Slide Puzzle by Ashish Beck
This puzzle's extra-polished visuals caught the judges' attention right away. The project incorporates smooth Rive animations, sound plug-ins, auto-complete, and other features that make it incredibly satisfying to play.
Best Multiplatform
Slide Party by Duong Bui Dai
Ever wanted to compete with your friends to see who can solve a slide puzzle the fastest? This puzzle lets you do just that! Not only that, but the players don't even need to be on the same device or operating system, thanks to the flexibility of Flutter.